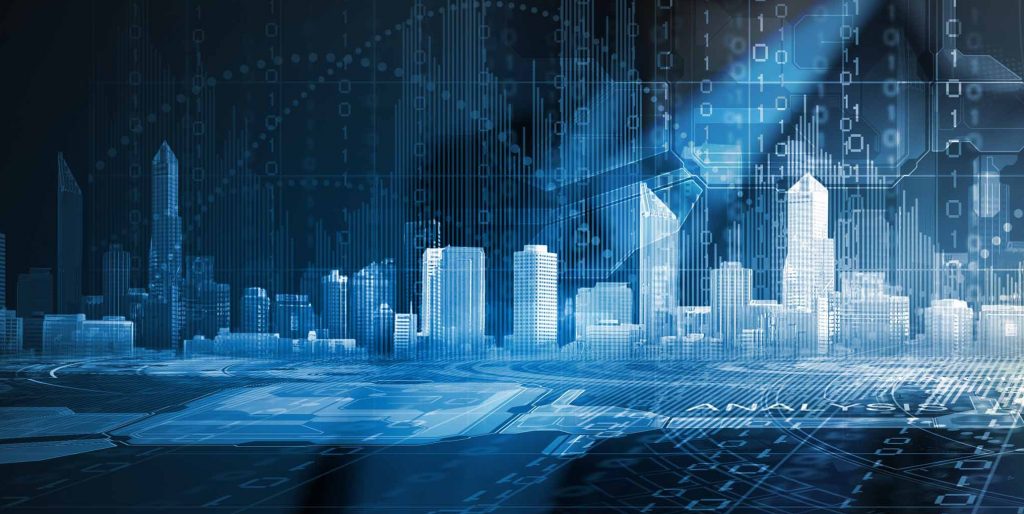 We specialize in driving traffic and leads to our partners and clients from our forex trading guides using a variety of marketing efforts. We are currently most active within the Forex Trading vertical, in which we own and operate several web properties, with the ultimate goal of being able to offer an all-round coverage of the forex market to beginners as well as seasoned traders. We work with contributors from many different countries including UK and US in order to bring a global perspective on a global market to our websites. All our contributors are experienced professionals within their respective field.
Here we present some of our Lead Generation properties: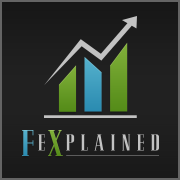 FXEXPLAINED.CO.UK
Our Newest Site which focuses on Trading Tools, Technical Analysis and offers a comprehensive knowledge base for our Visitors. Designed with both the Novice and Veteran Traders in mind! With FxExplained we help traders choose the right broker to suit their specific investing needs.
If you want to advertise with us or have any other inquiries, please use our contact page here.