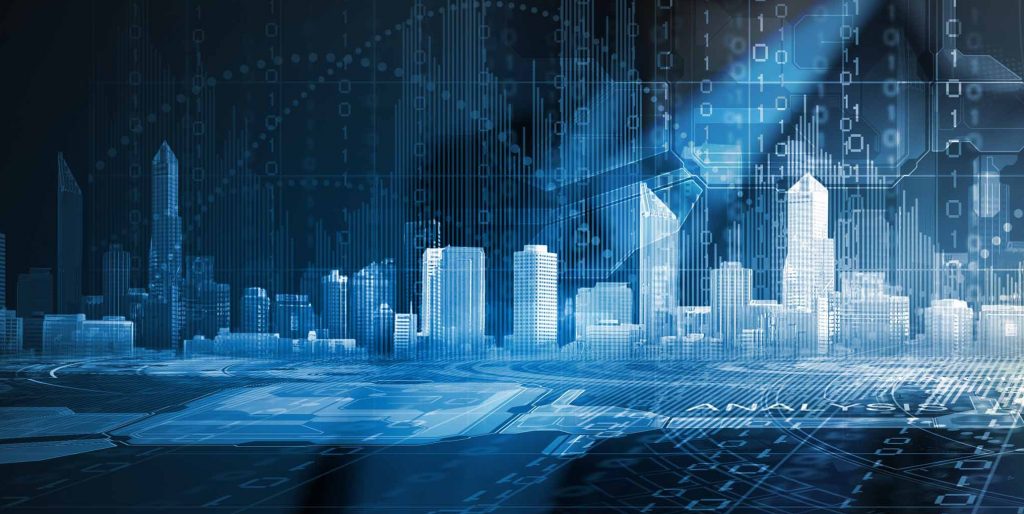 We specialize in driving traffic and leads to our partners and clients from our forex trading guides using a variety of marketing efforts. We are currently most active within the Forex Trading vertical, in which we own and operate several web properties, with the ultimate goal of being able to offer an all-round coverage of the forex market to beginners as well as seasoned traders. We work with contributors from many different countries including UK and US in order to bring a global perspective on a global market to our websites. All our contributors are experienced professionals within their respective field.
Here we present some of our Forex properties: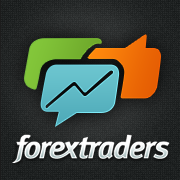 FOREXTRADERS.COM
ForexTraders is our flagship Forex Broker Review Site established in 2009. We have experienced online Forex and Binary Options professionals providing expert advice, educational tools, trading strategies, Forex market commentary and best practices guidance to our visitors to ensure more time for their active trading. This experience, combined with the exclusive deals from our partners, brings both new and experienced traders to our site looking for a forex or binary options broker and ready to start trading.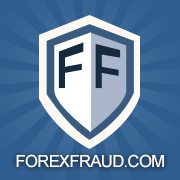 FOREXFRAUD.COM
Our Second biggest property, with the aim of creating awareness of many scams and frauds associated with Forex Trading is ForexFraud.com. The website hosts a multitude of fraud prevention articles alongside reviews and ratings of reliable Forex Brokers. This website has been online since 2004 and has over time earned a lot of natural visibility in the search engines, due to the site's trustworthiness.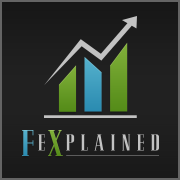 FXEXPLAINED.CO.UK
Our Newest Site which focuses on Trading Tools, Technical Analysis and offers a comprehensive knowledge base for our Visitors. Designed with both the Novice and Veteran Traders in mind! With FxExplained we help traders choose the right broker to suit their specific investing needs.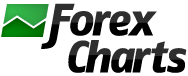 FOREXCHARTS.NET
This niche website extends the reach of our Forex network to those who are looking for specific information about an important area of Forex trading. ForexCharts.net offers readily available information on the topic of Currency Pair Charts.
If you want to advertise with us or have any other inquiries, please use our contact page here.