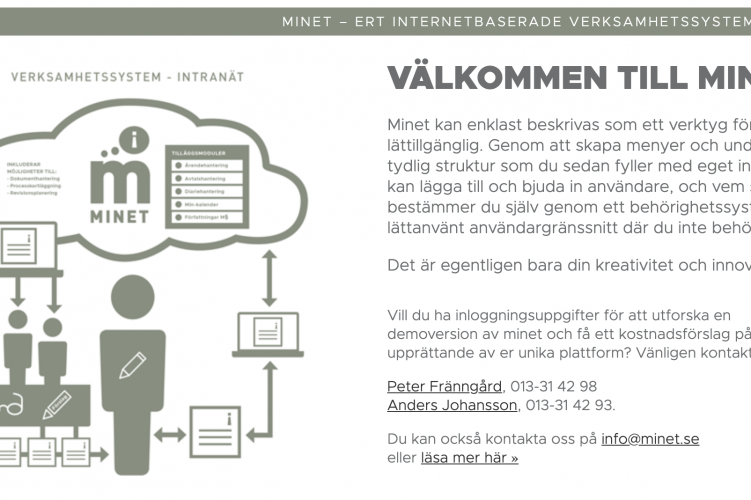 If you want your company to use sustainable solutions then you should talk to Envima. Work done:Website development.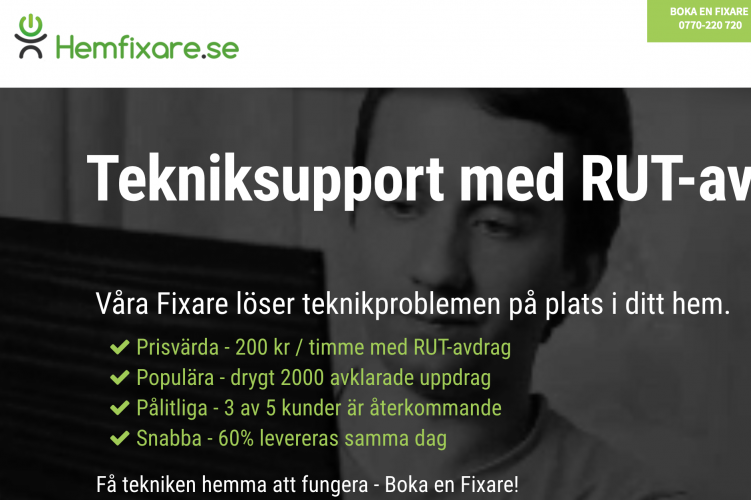 A website where visitors can book a time to get technical help anywhere in Sweden. Work done: Optimizing the website to load faster. Improvements to pages so more SEO could be done.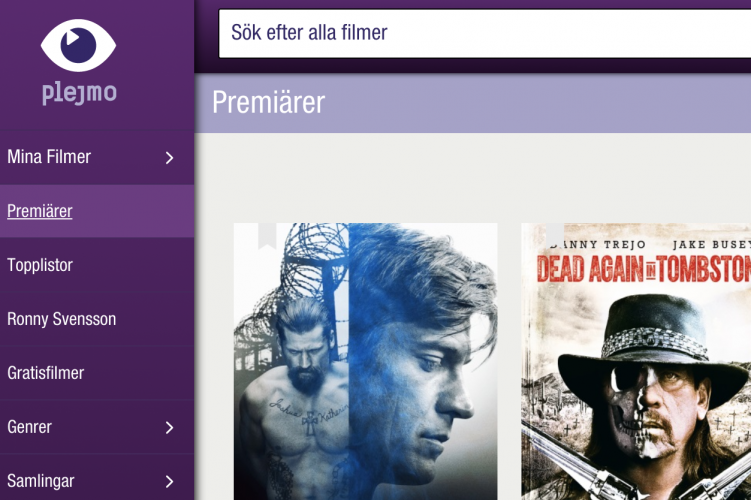 One of scandinavia's largest streaming services with over 5000 movies available to rent or buy. Work done: Frontend development.